Plastic windows and doors of any shape
EKIPAZH company offers an extensive range of 11 systems produced by European and Ukrainian manufacturers. Daily, we produce up to 3,500 structures, including standard, laminated and structures of unusual shapes.

More
Aluminum structures: from designing to production
EKIPAZH develops and produces aluminum structures, both for all-glass high-rise buildings and detached houses.

More
All-glass structures and special windows
Company's own production facilities allow to produce tempered triplex glass, both for internal space zoning, and for production of large-sized facade double-glazed windows.
Sustainable quality level regardless of seasonal fluctuation

Дізнатися більше
YOUR BENEFITS OF WORKING WITH US
Sustainable quality level regardless of seasonal fluctuation
Guarantee of timely delivery
Wide range of products
Business transparency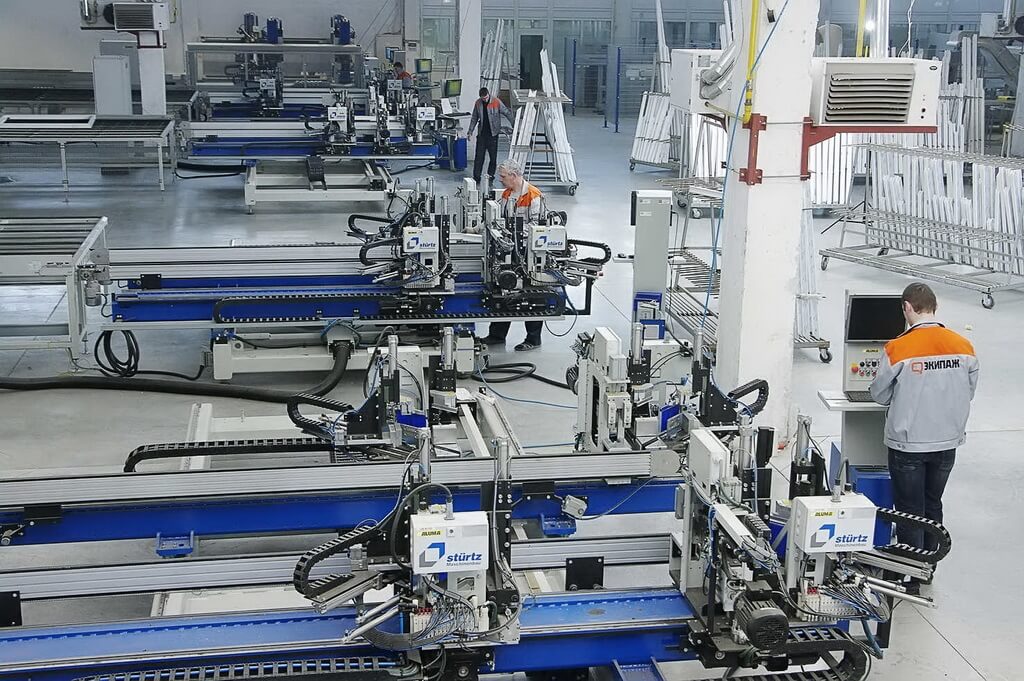 Sustainable quality level regardless of seasonal fluctuation
Production capacity of EKIPAZH factories reaches 4000 structures per day.
Complete automation of production processes is provided by 17 automatic lines at two production sites. Continuous work of factory staff provides all-season product quality.
EKIPAZH production is certified by the international ift Rosenheim Institute, which guarantees the European level of product quality. This allows us to take part in glazing of big sites both in Ukraine and abroad. Today, EKIPAZH designs decorate houses in the United States, Spain, the UAE, Moldova and other countries.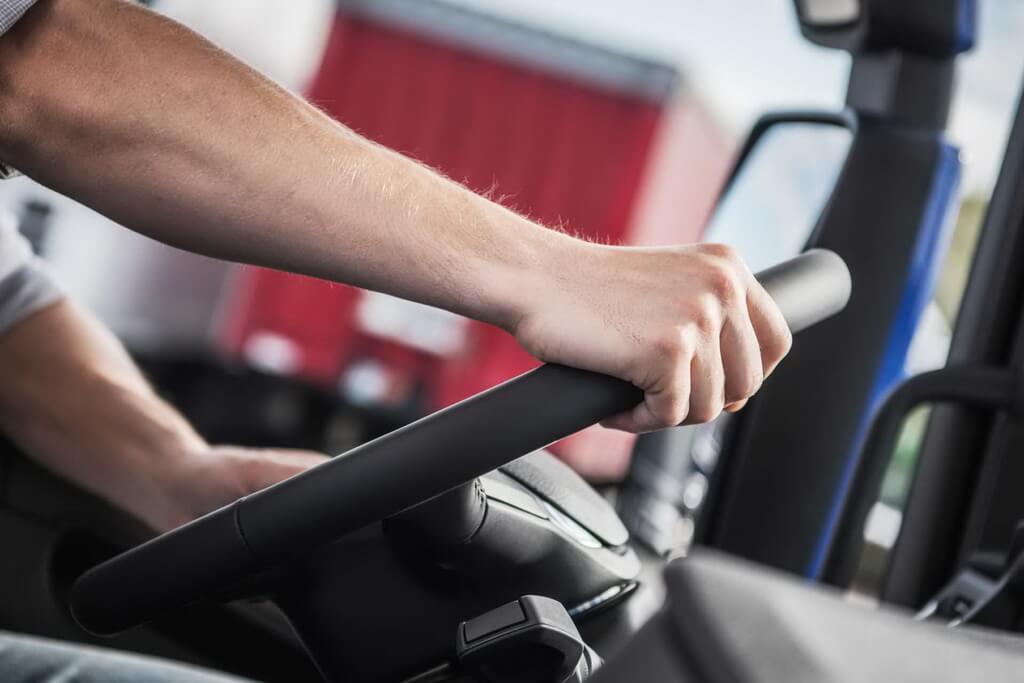 Guarantee of timely delivery
98% of EKIPAZH orders are delivered to customers on time, regardless of seasonal fluctuations in market demand.
Streamlined logistics help deliver orders directly to your warehouse, or to the regional EKIPAZH warehouse, or even to the final consumer.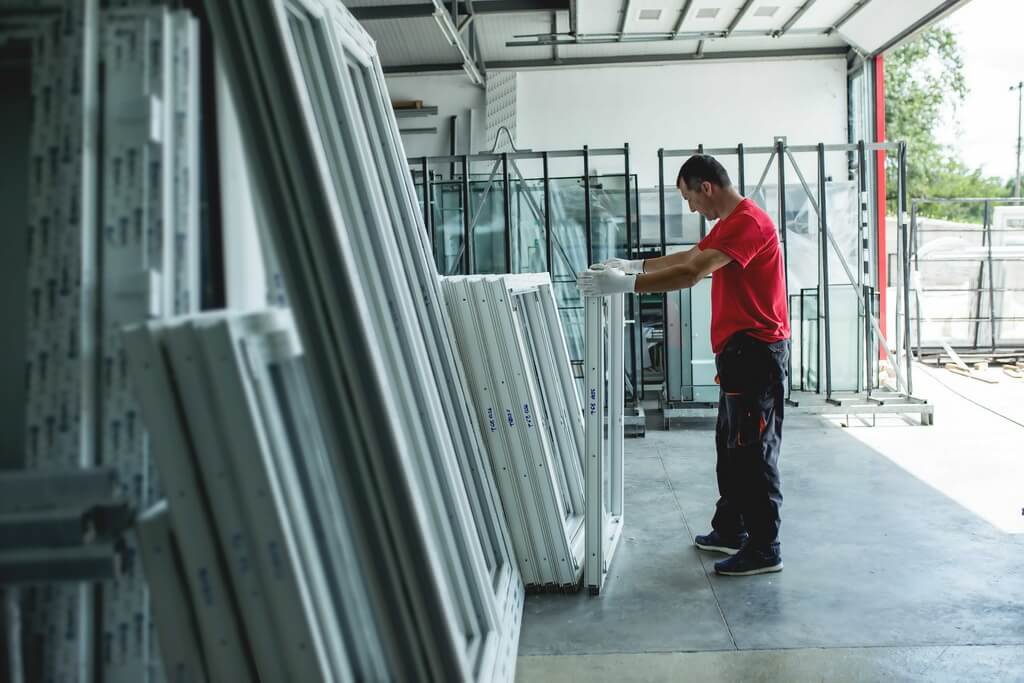 Wide range of products
Regardless of a site's complexity and Customer's needs, we will definitely find the best solution within our range: plastic, aluminum or all-glass structures.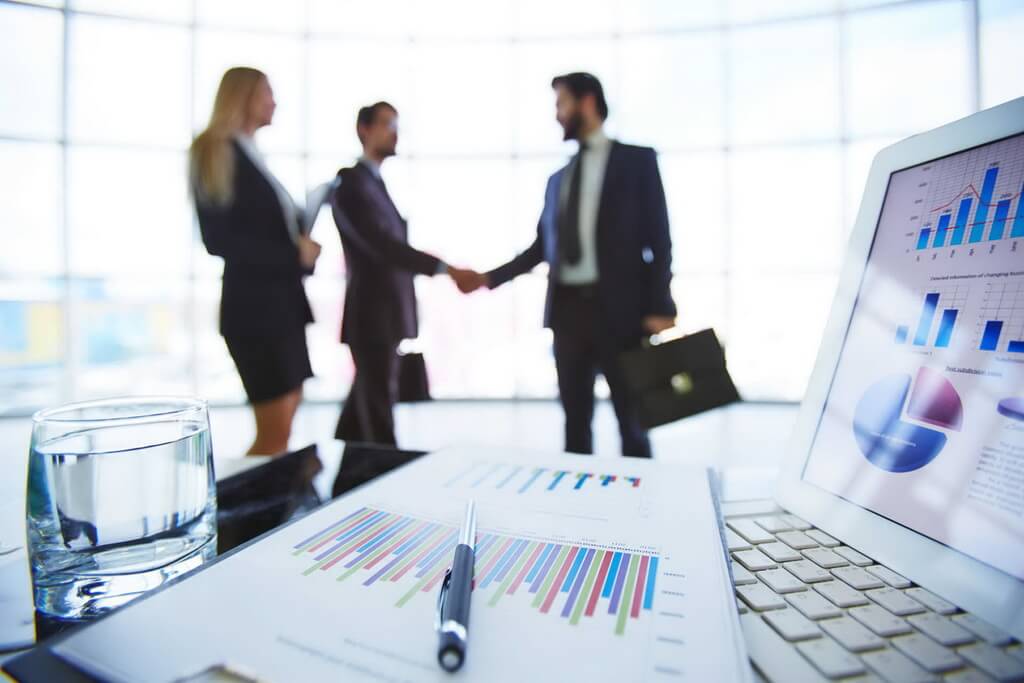 Business transparency
EKIPAZH operates exclusively through our Partner network. Our company has been building long-term transparent relationships with reliable Partners. We offer high-quality products, convenient service and fulfill all our obligations.
HOW TO BECOME A PARTNER?
Are you ready to cooperate with EKIPAZH? If 'Yes', click 'I want to become a Partner' and leave your contact details. If 'No', just let us convince you. Click on the 'More benefits' button and we will tell you in as much detail and openly as possible about the benefits of cooperating with us.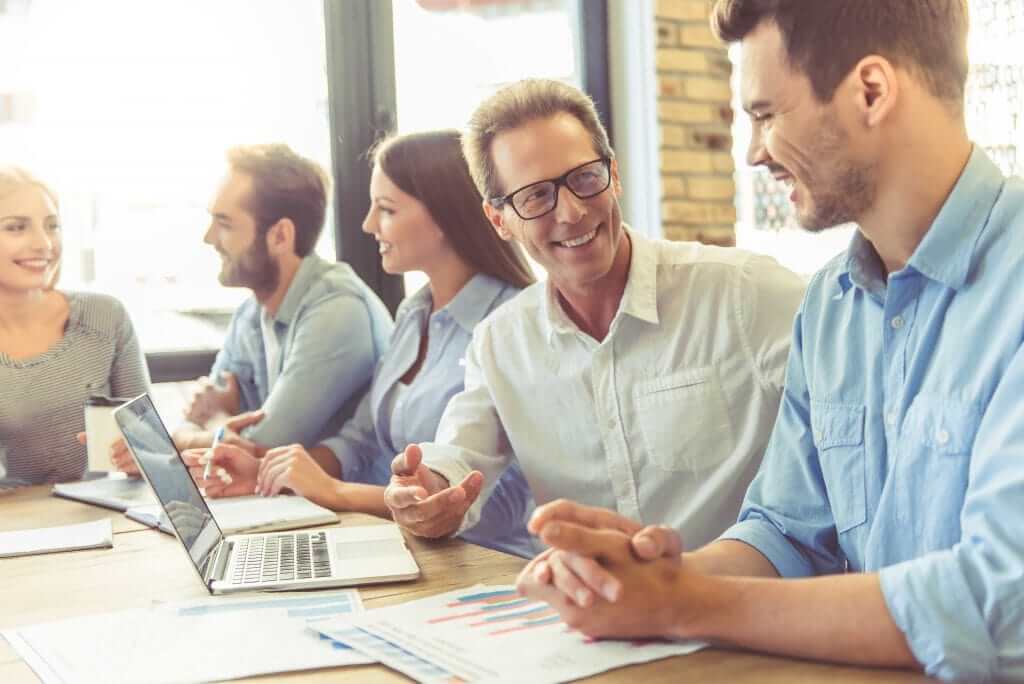 EKIPAZH IN UKRAINE
EKIPAZH IN UKRAINE
Western region
KYIV
Eastern region
«EKIPAZH city Khmelnitsky»
«EKIPAZH city Pervomaisky»