HOW TO BECOME A PARTNER?
Are you ready to cooperate with EKIPAZH? If 'Yes', click 'I want to become a Partner' and leave your contact details. If 'No', just let us convince you. Click on the 'More benefits' button and we will tell you in as much detail and openly as possible about the benefits of cooperating with us.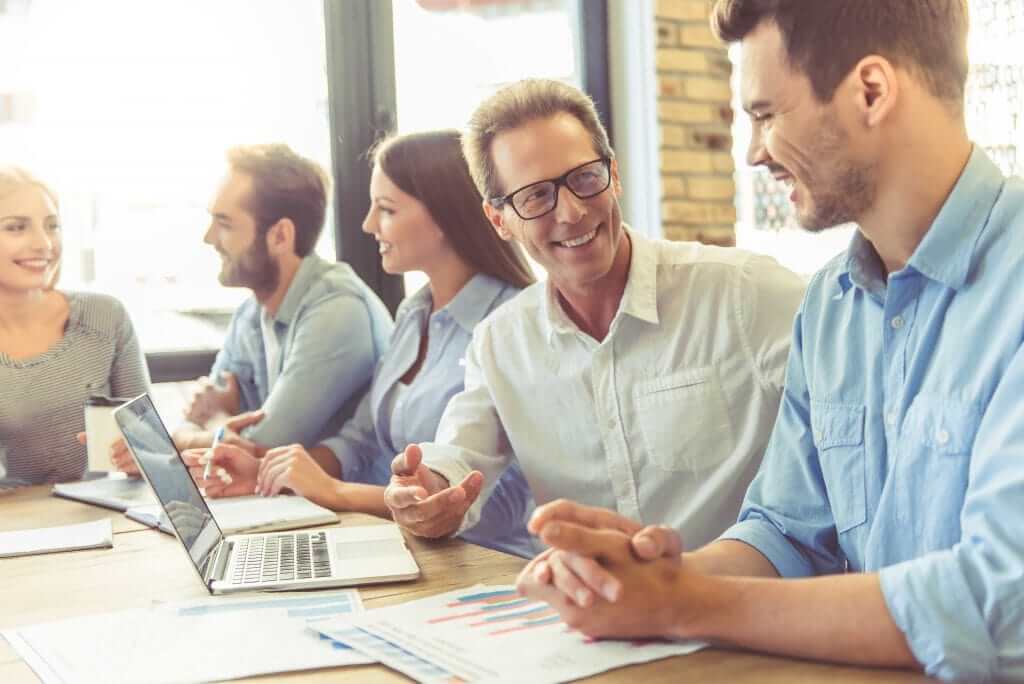 Door systems
Entrance metal-plastic doors have now become widespread. They are used in homes, public spaces, offices and shops. You have an opportunity to order EKIPAZH entrance doors from really European aluplast systems or high-quality Ukrainian WDS systems.
Sliding systems
Maximum opening, convenient management and space saving. Sliding metal-plastic systems are the ideal solution to achieve maximum transparency and lightness of the room. Such systems can be used for external glazing of buildings as an exit to the terrace, for glazing of winter gardens and greenhouses, as well as indoors for space zoning. A characteristic feature of metal-plastic sliding systems is a high level of protection against moisture penetration and blowing. Metal-plastic slides have a convenient and easy control of the sash, as well as a modern stylish design.