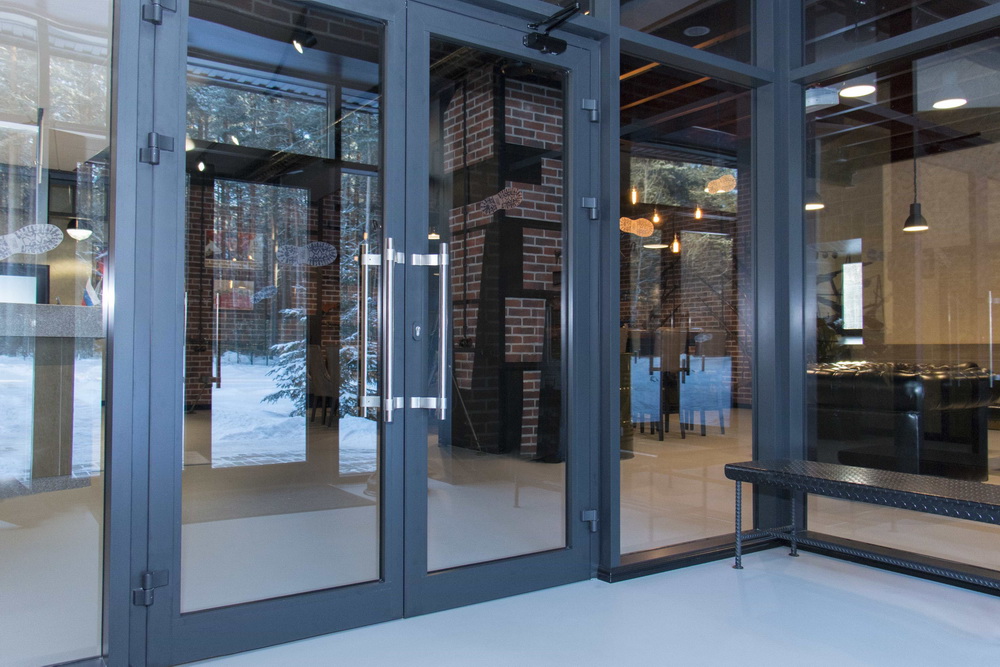 Aluminum structures
Aluminum profiles are made of composite material – an alloy of aluminum, silicon and magnesium. From this come its main characteristics – it is light in weight, flexible in production and durable in operation material.
If you need a non-standard solution or a large design – then it's just aluminum!
Aluminum translucent structures can be the most non-standard types: they are used to make strong aluminum entrance doors, large sliding doors, conservatories, glass roofs, various facade structures, ventilated facades.
Assortment
HOW TO BECOME A PARTNER?
Are you ready to cooperate with EKIPAZH? If 'Yes', click 'I want to become a Partner' and leave your contact details. If 'No', just let us convince you. Click on the 'More benefits' button and we will tell you in as much detail and openly as possible about the benefits of cooperating with us.