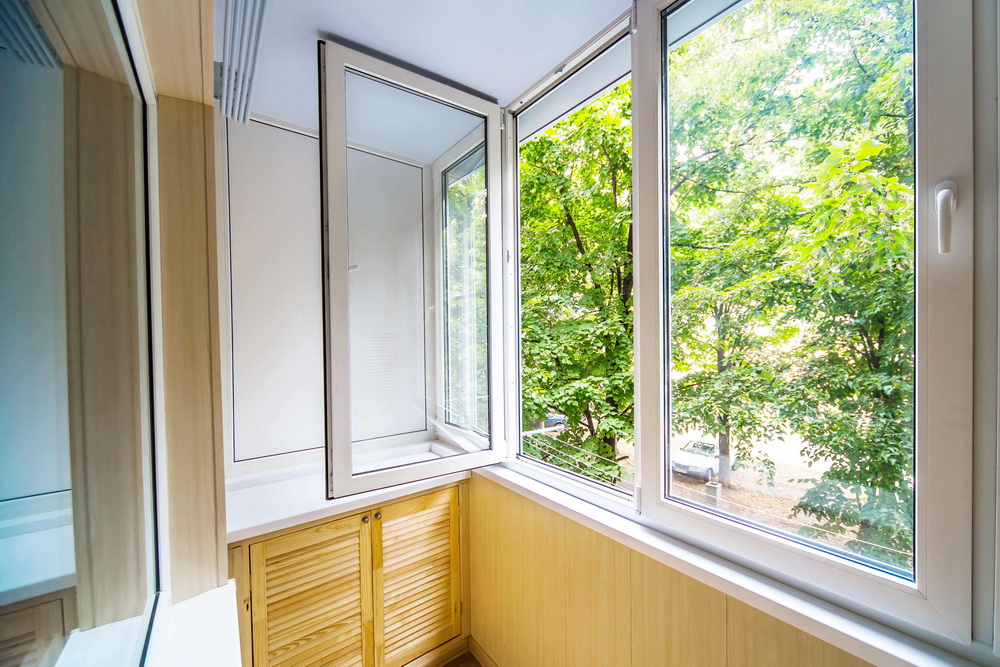 PVC windows and doors
Metal-plastic windows and doors occupy a confident position in the glazing of modern buildings and structures.
This popularity is justified by the many advantages of such designs. In particular, with the right equipment, plastic windows and doors prevent drafts, have good energy efficiency and sound insulation.
An important factor that contributed to the widespread use of PVC structures was the variety of design solutions. Thanks to the process of lamination of profiles in more than 30 colors and the ability to mimic even the texture of wood, PVC structures are widely used in both private and mass construction.
Assortment
HOW TO BECOME A PARTNER?
Are you ready to cooperate with EKIPAZH? If 'Yes', click 'I want to become a Partner' and leave your contact details. If 'No', just let us convince you. Click on the 'More benefits' button and we will tell you in as much detail and openly as possible about the benefits of cooperating with us.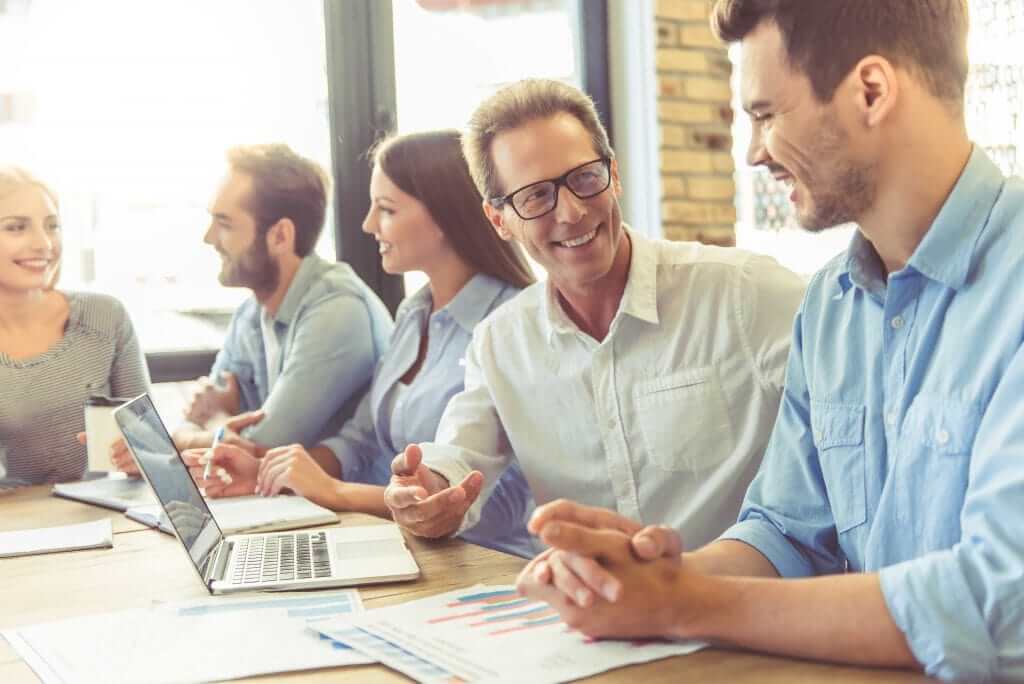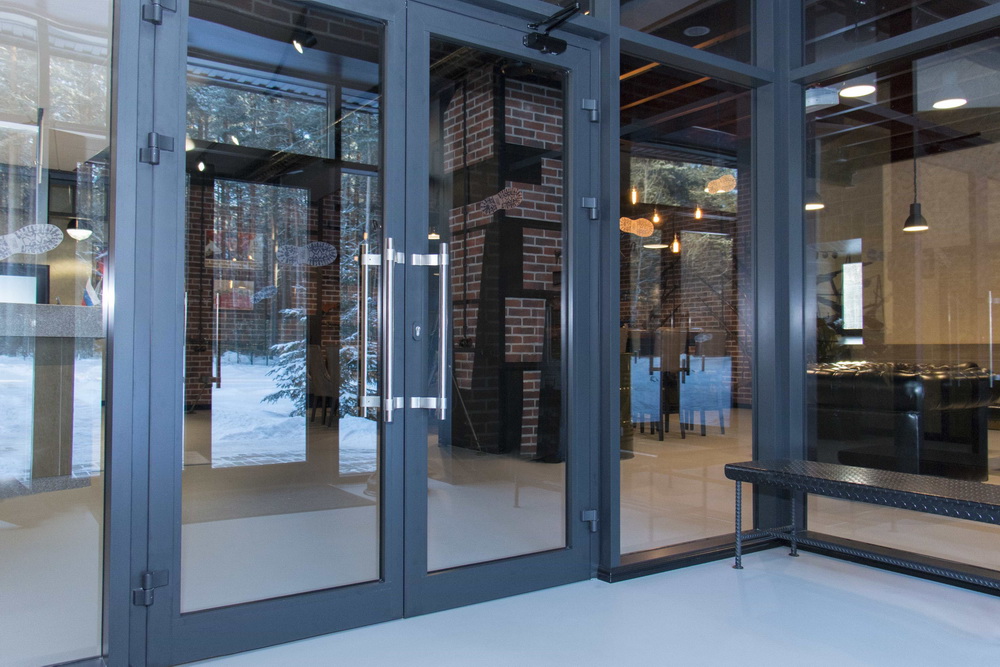 Aluminum structures
Aluminum profiles are made of composite material – an alloy of aluminum, silicon and magnesium. From this come its main characteristics – it is light in weight, flexible in production and durable in operation material.
If you need a non-standard solution or a large design – then it's just aluminum!
Aluminum translucent structures can be the most non-standard types: they are used to make strong aluminum entrance doors, large sliding doors, conservatories, glass roofs, various facade structures, ventilated facades.
Assortment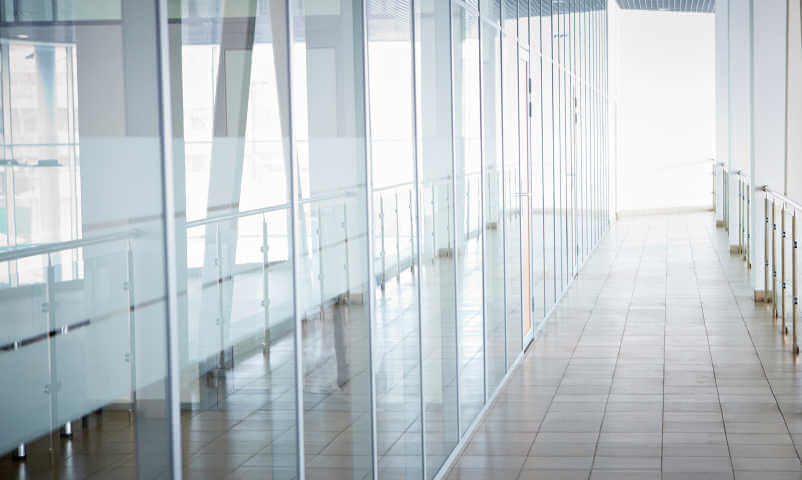 All-glass constructions and special double-glazed windows
Today, all-glass partitions, which are used in various fields, both in homes and offices, are installed in various areas. In addition to residential buildings and apartments, glass partitions are in demand in shopping and entertainment complexes, exhibition halls, airports, office centers. Very often, all-glass structures are installed in offices where meetings are held, because they create a feeling of lightness, at the same time do not transmit unnecessary sounds.
Assortment