HOW TO BECOME A PARTNER
Have you already decided to cooperate with EKIPAZH or do you want to talk to our manager? Click 'Become a Partner' and fill out the form.
If you are still undecided, just check out our arguments below.
Become a partner
WHY PARTNERSHIP WITH EKIPAZH IS PROFITABLE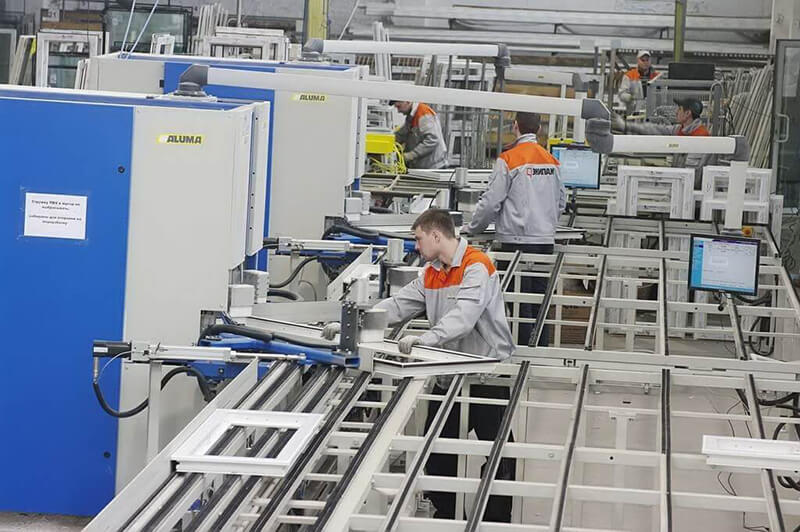 Consistent quality
We do not claim that we produce the highest-quality structures in the Ukrainian market. But we can assure you that you will get structures with consistently high level of quality, both in winter and in high season. 
The key to consistent quality of EKIPAZH products is:
17 fully-automated production lines with minimal human involvement

stability of our production staff's work

production certified by the International Institute ITF Rosenheim

cooperation with reliable component suppliers only (Miroplast, Aluplast, Roto, Guardian, etc.)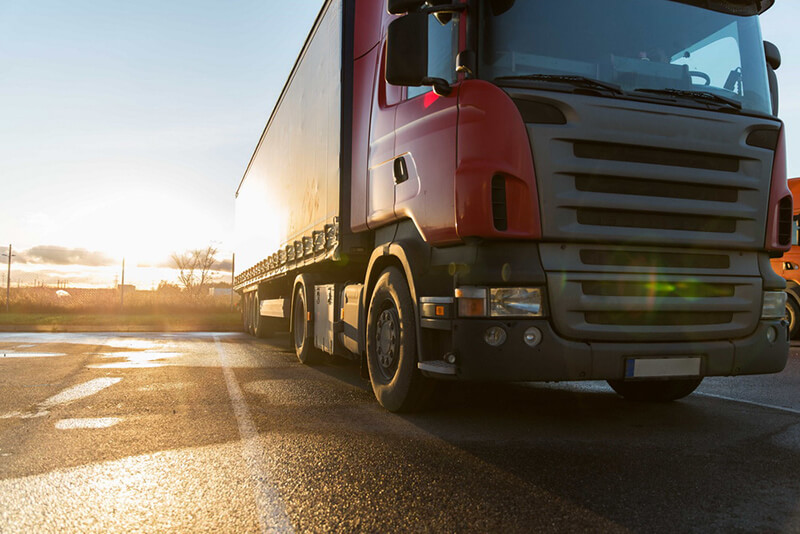 Stable terms
98% of orders are delivered within the stipulated time frame, regardless of seasonal fluctuations in the market.
The key to EKIPAZH's stable and timely delivery is:
convenient geographical location of production facilities: in Khmelnytsky, Kharkiv, Kyiv regions

three factories with production capacity of 3,500 structures per day

production scheduling for the fastest delivery

40 trucks of our own fleet

availability of regional warehouses

door-to-door delivery of orders to an end user

the best servicing including unloading at each delivery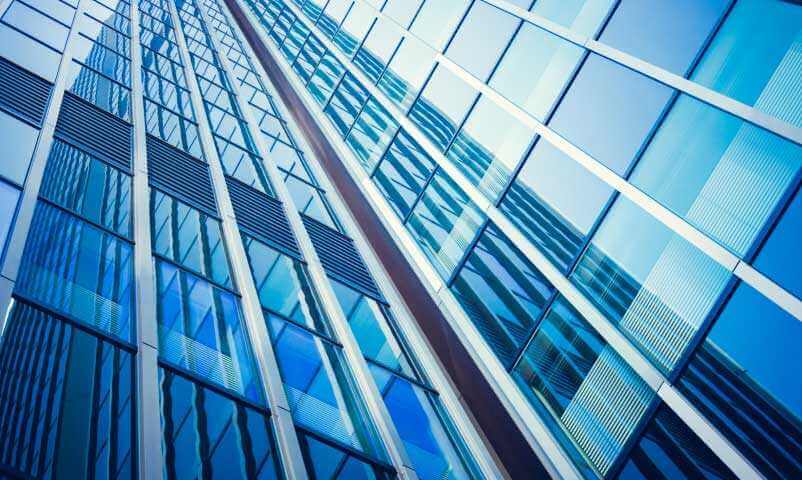 Turnkey facade solutions: from designing to production
EKIPAZH's own Design Department performs calculations for a wide variety of projects: from a winter garden to multi-storey all-glass structures.
You will receive a full set of documents with drawings of aluminum structures for participation in bidding orders.
Production of EKIPAZH aluminum structures makes up 500 sq m of facade products per day.
After manufacturing, aluminum products are delivered to a facility by specially equipped EKIPAZH transport.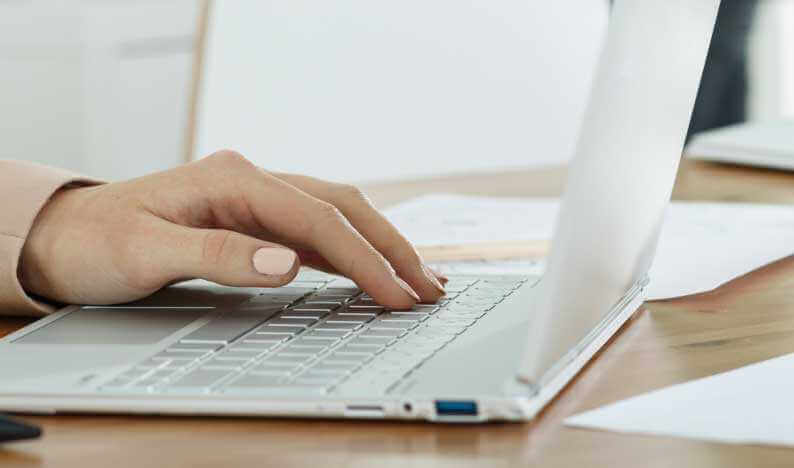 WinDraw: perfect reporting and calculation system
We use the cutting-edge software product, with key features as follows:

reduced time for calculating orders

easy work with big facilities when several orders are linked in the program for a single project 

software independently generates invoices, receipts and expenditure cash orders 

multi-purpose program for your business's accounting. WinDraw allows to simultaneously record both EKIPAZH products, and any other products, too.

instant response to errors in calculations. The program will automatically show an error immediately after it is made, without waiting for the calculation to complete.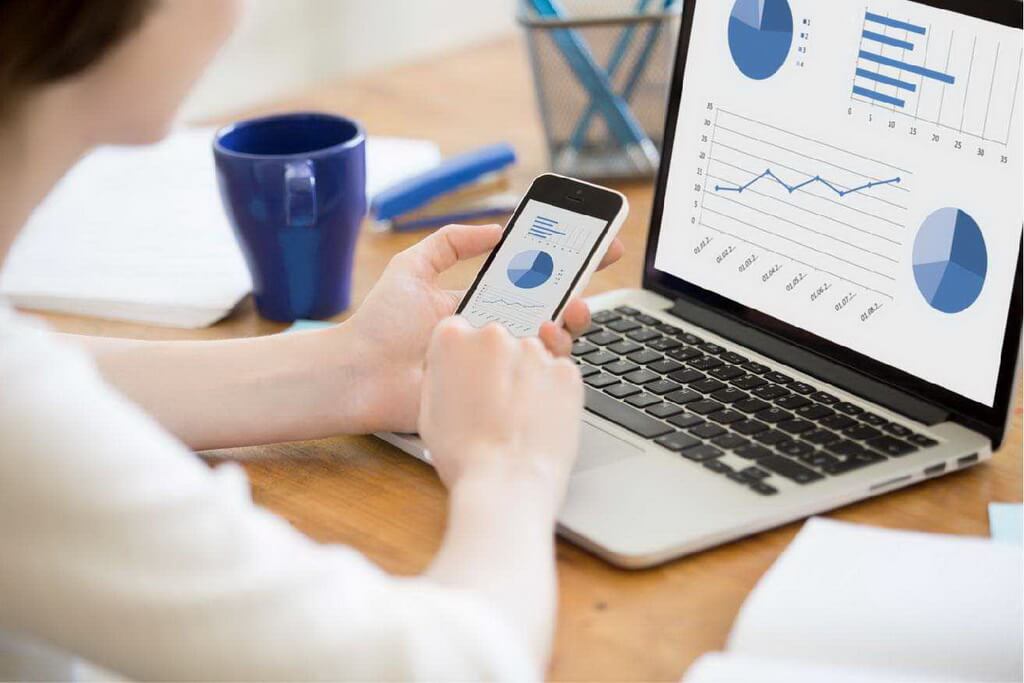 All business operations in a smartphone
We have introduced your own online assistant to conveniently cooperate with us. All you need to find out information about your orders is to have Telegram messenger installed on your smartphone. You ask a question and the chatbot answers it. Easy, user-friendly, always at hand.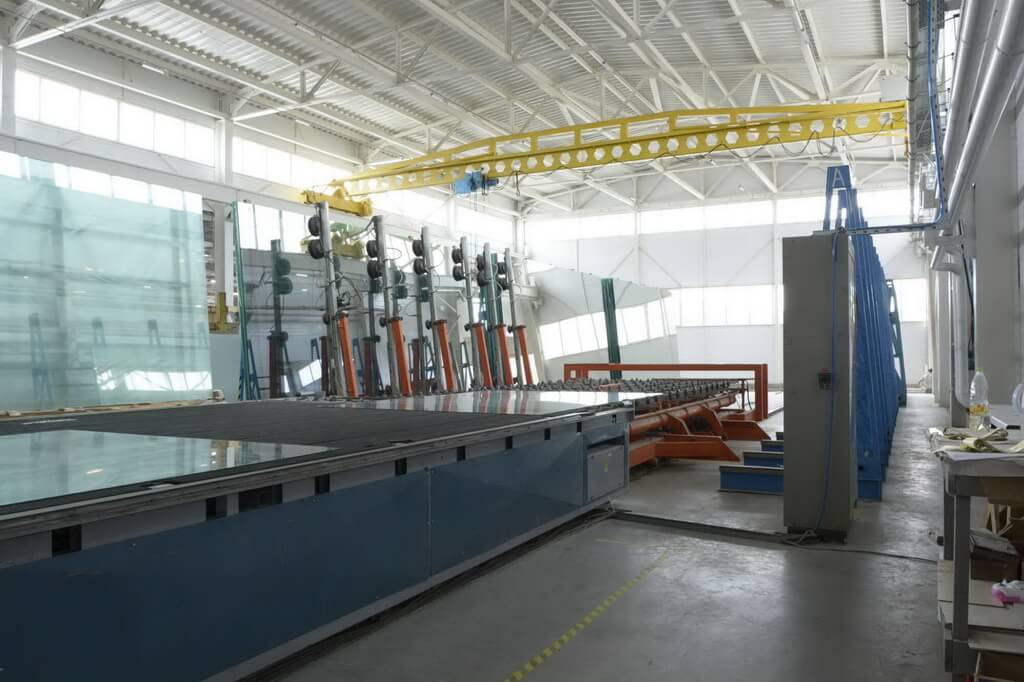 Production of double-glazed windows of any complexity
You can order non-standard large-size double-glazed windows and double-glazed special glass windows.
EKIPAZH's own production facilities allow to produce sun-screening, energy-saving, noise-proof, structural, impact-resistant, decorative, tempered and triplex double-glazed windows. The variety of double-glazed windows expands the possibilities for implementing Customer's creative ideas.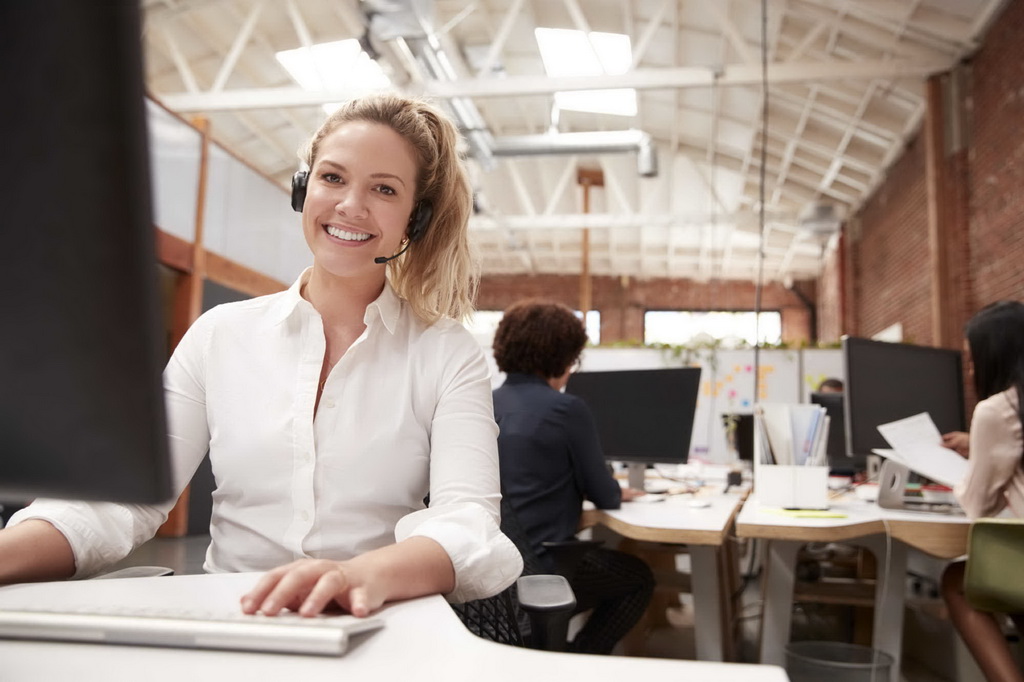 Our friendly managers are waiting for your call
Are you ready to cooperate with EKIPAZH?
Fill out and submit your partnership request.
We will contact you shortly.