aluplast 2000
aluplast 2000 is a European 5-chamber system with 60 mm mounting width. This system's structures have rounded sash and a grey seal.
aluplast 2000 system is fit for glazing apartments, offices and balconies. The system is available in white only.

32 mm
max double-glazed window's width
-
lamination, upon request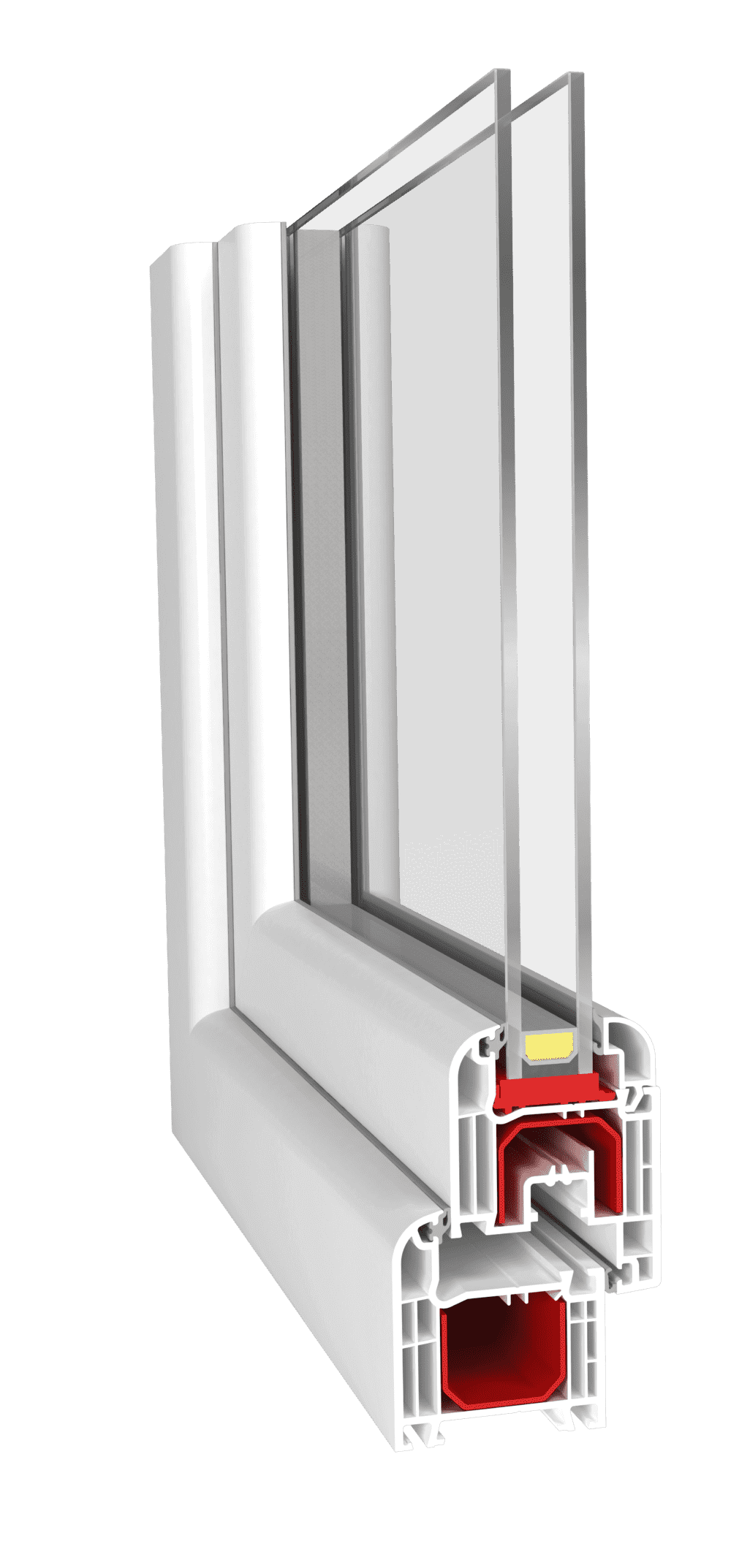 Технічні характеристики:
Number of chambers, pcs:
5
Max double-glazed window's width, mm:клопакету, мм:
32
Lamination, upon request:
-
Fillet's configuration:
round
Arched structures, upon request:
yes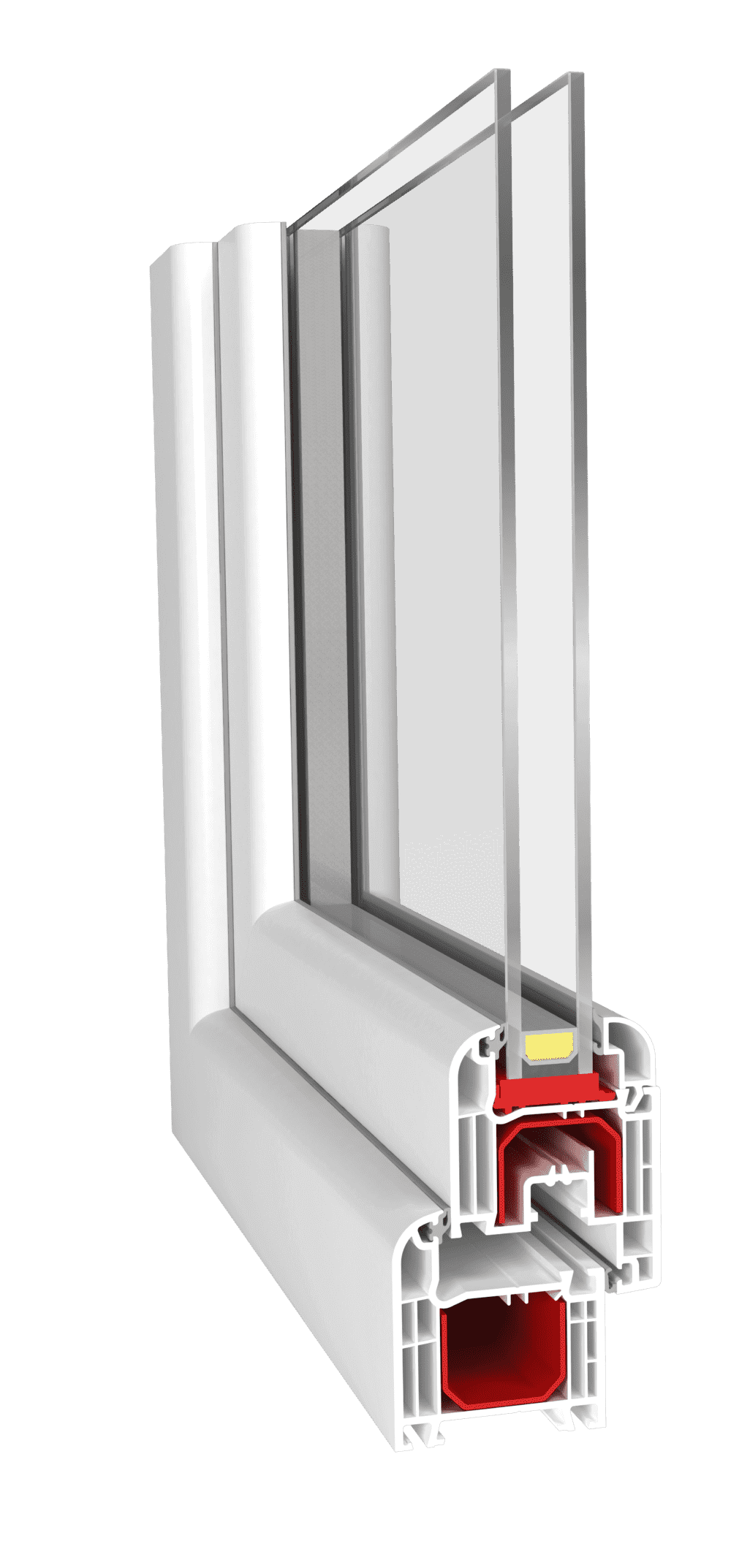 THE SYSTEM IS PERFECT FOR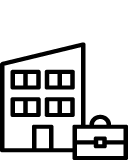 Offices
Balconies

Flats
HOW TO BECOME A PARTNER?
Are you ready to cooperate with EKIPAZH? If 'Yes', click 'I want to become a Partner' and leave your contact details. If 'No', just let us convince you. Click on the 'More benefits' button and we will tell you in as much detail and openly as possible about the benefits of cooperating with us.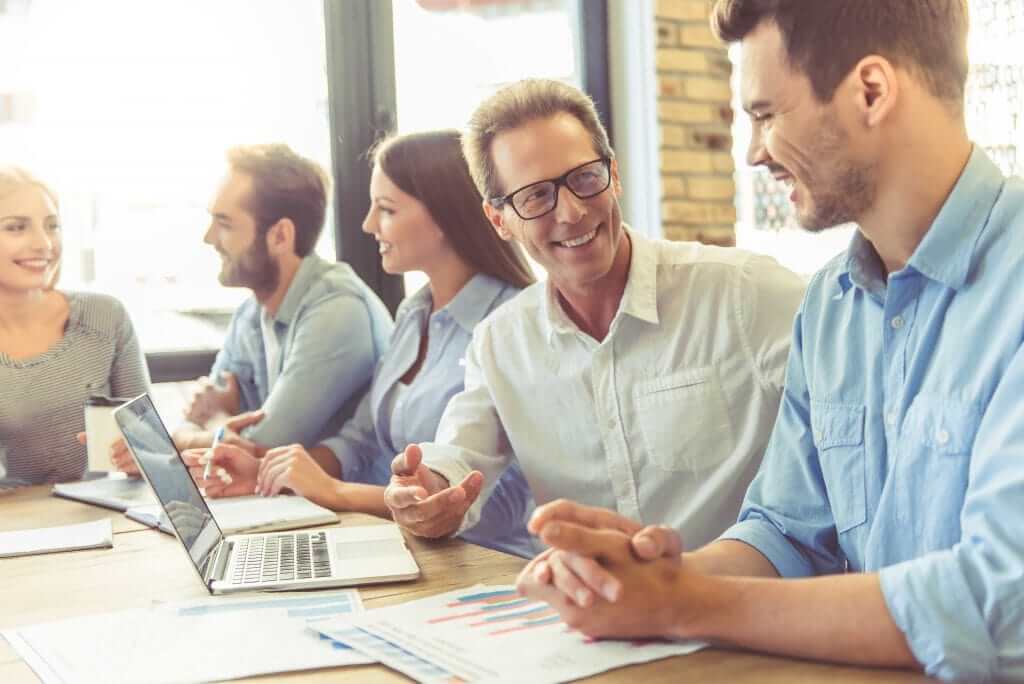 Rounded sash and fillet of the Aluplast 2000 system is a modern solution for room glazing. The system can be supplied with invisible drainage and closed reinforcement.
Window structures made of Aluplast 2000 systems according to European standards produced by EKIPAZH