aluskin
aluskin aluminum linings are used for external decoration of plastic structures and their protection from the elements, in particular, from UV radiation and high temperatures.

aluskin helps create modern unique design of a building's facade, perfectly combining the elegance of aluminum and the thermal efficiency of PVC structures.

aluskin aluminum linings are exclusively fit for aluplast IDEAL 8000, IDEAL 7000, and IDEAL 4000 systems.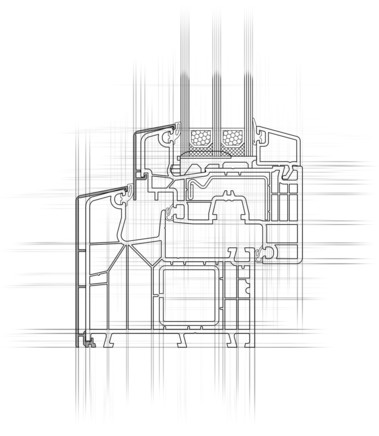 How to use aluskin
aluskin aluminum linings offer a wide range of ideas for changing a facade's look, so they are widely used by designers and architects.
The principle of using aluskin aluminum linings is that they are put on top of a PVC profile, without damaging its surface, using special fastening clips. 
Simple clear lines used in the design of aluskin linings ensure easy maintenance of structures and give a facade a modern minimalistic look.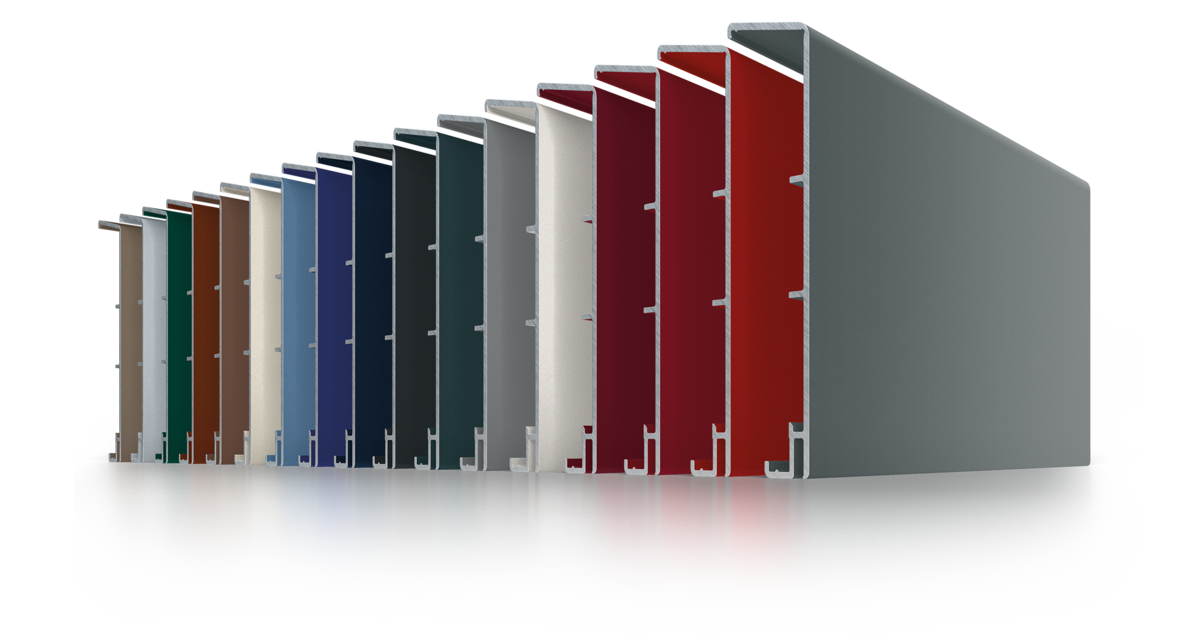 Extensive colour scheme
aluskin aluminum linings boast wide colour scheme and types of decoration. These linings are a perfect solution if you have clear requirements as for a facade's look, with PVC systems sometimes failing to meet such requirements. Aluminum linings can be painted, powder coated and anodized on the exterior side.
Aluminum linings are painted according to the RAL colour chart.
aluskin aluminum linings for exterior decoration of EKIPAZH PVC structures
EKIPAZH in Ukraine
EKIPAZH in Ukraine
Західний регіон
КИЇВ
Східний регіон
«EKIPAZH м. Хмельницький»
«EKIPAZH м.Первомайський»