CUSTOMIZED PVC entrance doors EKIPAZH
PVC entrance doors are becoming increasingly popular, replacing metal ones.
EKIPAZH keeps up this trend and makes choosing PVC doors for our Partners as convenient and fast as possible. For this purpose, we have selected the most popular models of entrance doors and made their templates.
What is a template of an entrance door?
This is a ready-built structure presented in the WinDraw program. To order these doors, just find a required template in WinDraw, adjust sizes and choose lamination options.
Now you do not need to spend time designing entrance doors!

D 01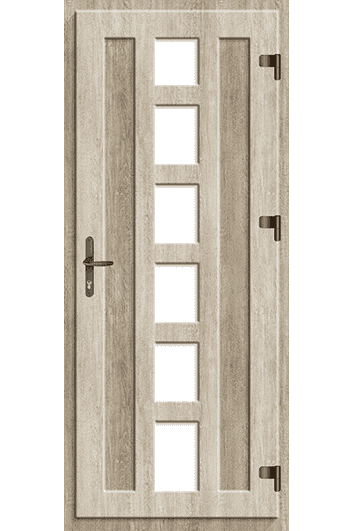 D 02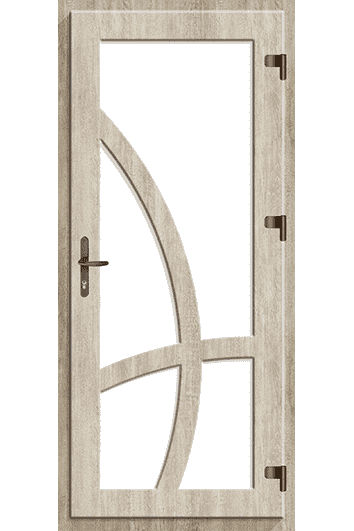 D 03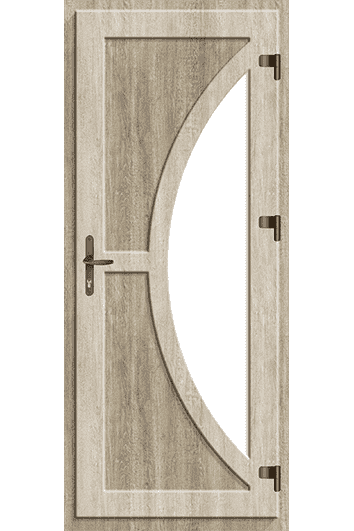 D 04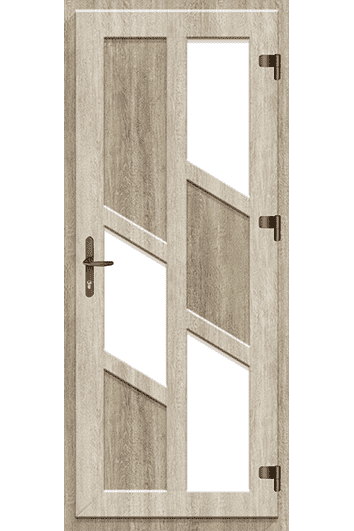 D 05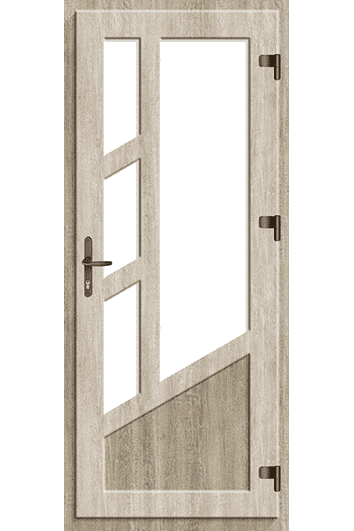 D 06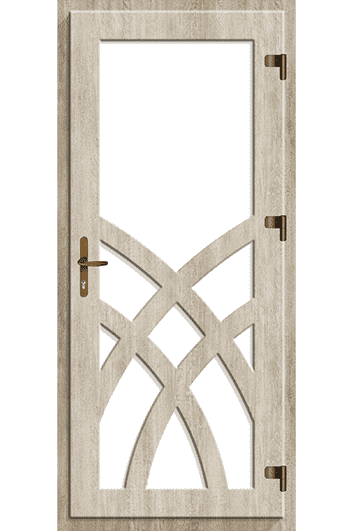 D 07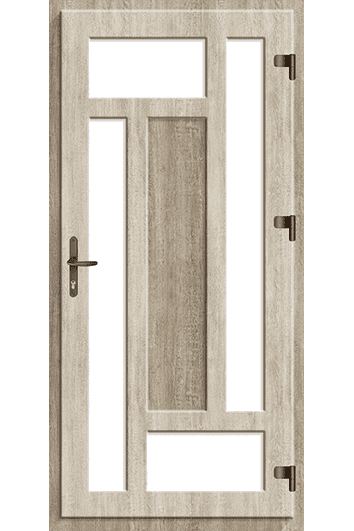 D 08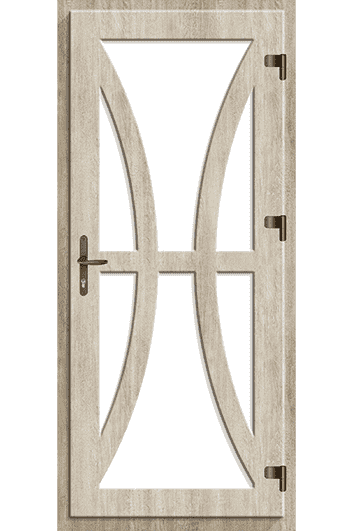 D 09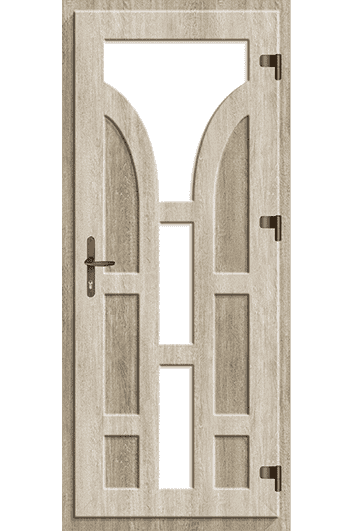 D 10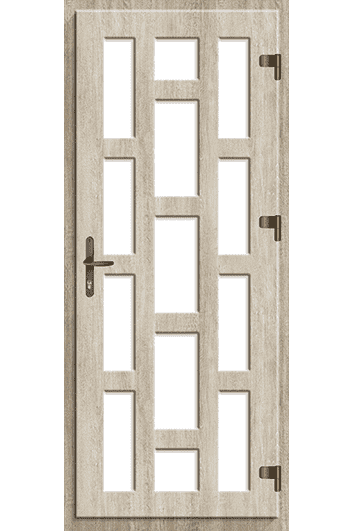 D 11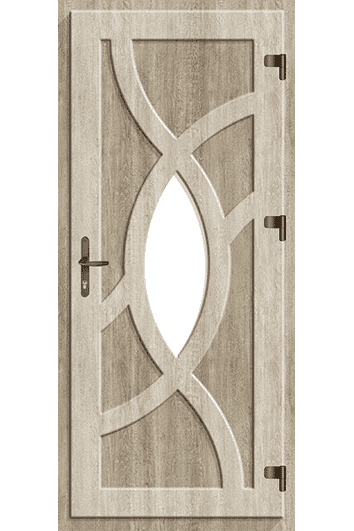 HOW TO BECOME A PARTNER?
Are you ready to cooperate with EKIPAZH? If 'Yes', click 'I want to become a Partner' and leave your contact details. If 'No', just let us convince you. Click on the 'More benefits' button and we will tell you in as much detail and openly as possible about the benefits of cooperating with us.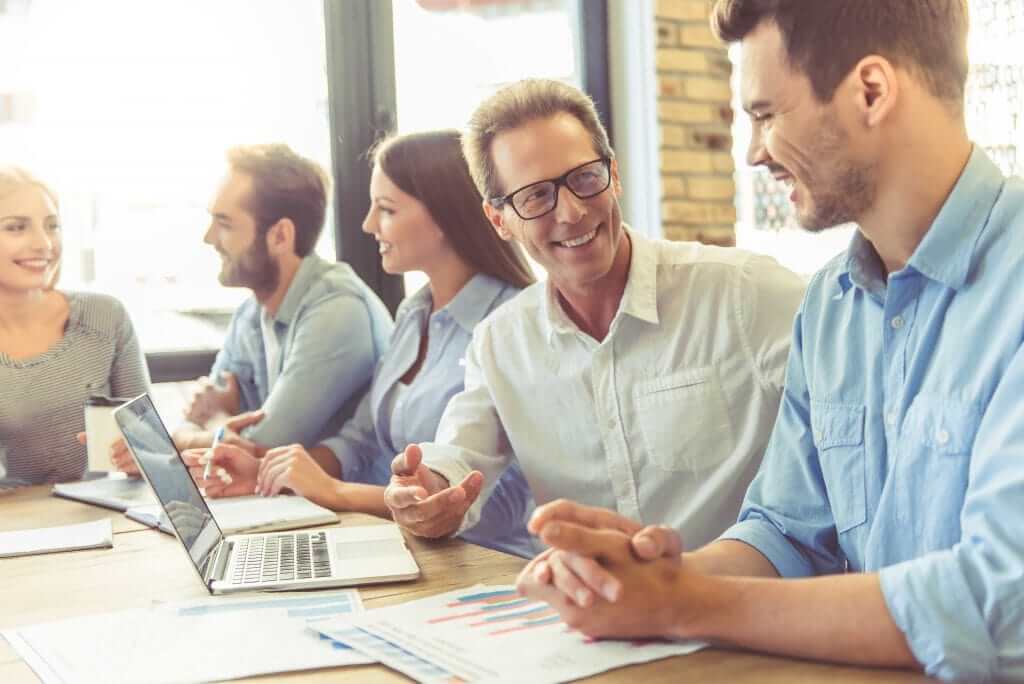 DD 01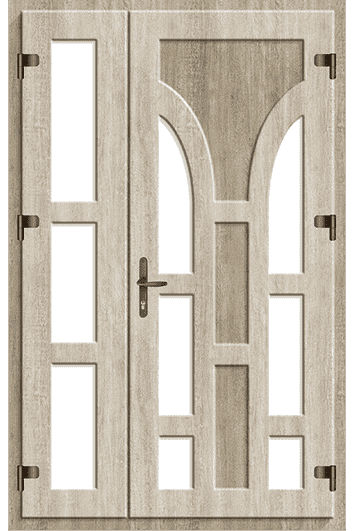 DD 02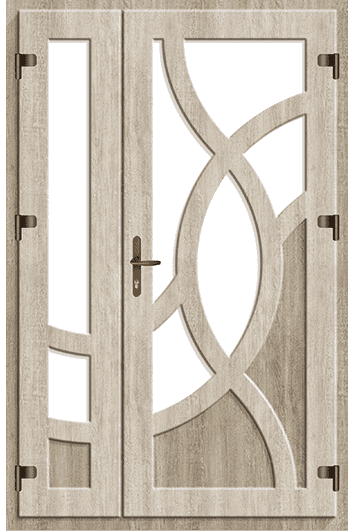 DD 03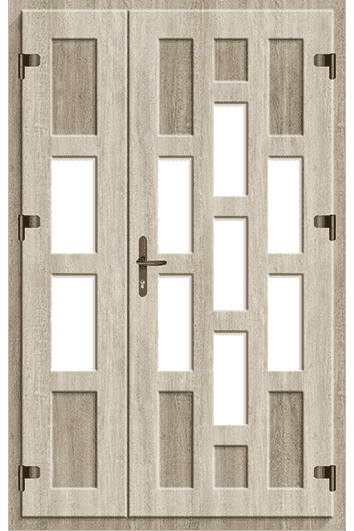 DD 04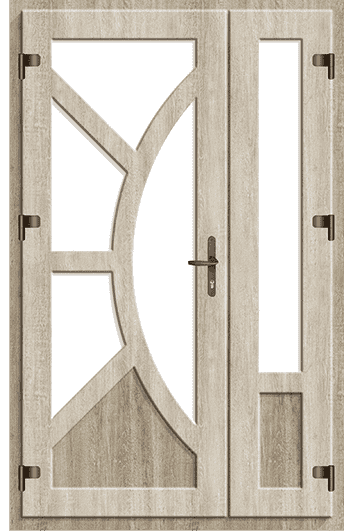 DD 05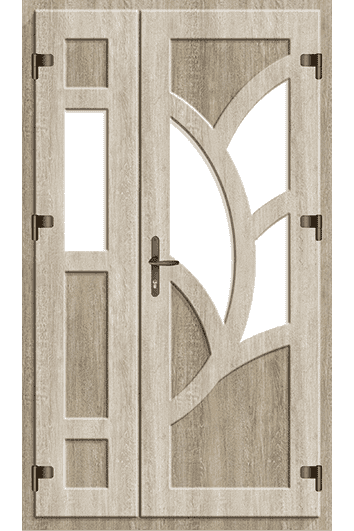 DD 06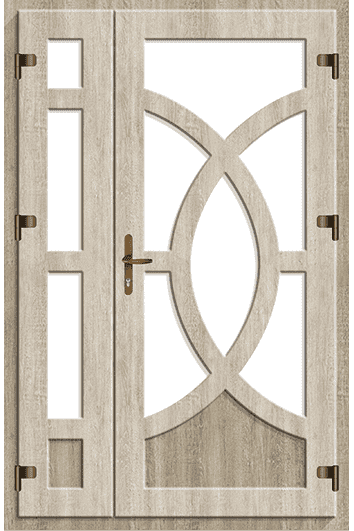 DD 07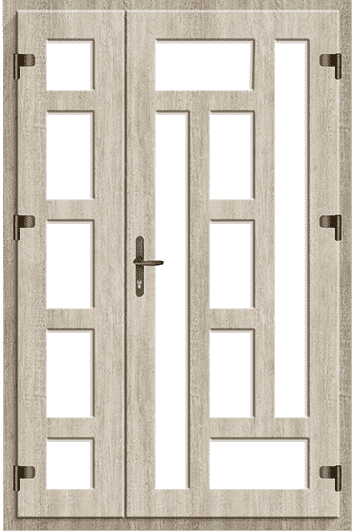 DD 08
DD 09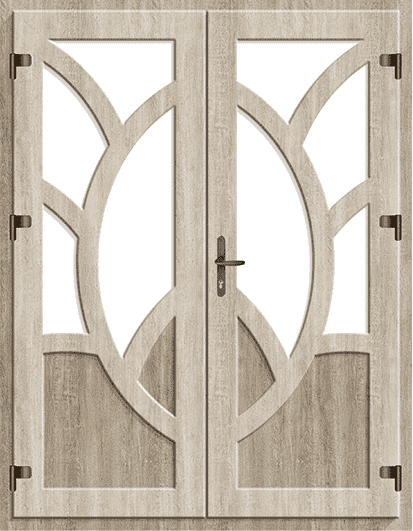 All EKIPAZH doors are equipped with GU, FUHR, AXOR, VORNE fittings and SCHURING, SIMONSWERK, ROTO or FAPIM hinges.
Pressing fittings such as GREENTEQ, HOPPE, MEDOS VICTORY and HARMES AFC are also applied.