TRIO
The TRIO system is a standard 3-chamber system with 58 mm mounting width.
EKIPAZH factory recommends this system exclusively for glazing unheated premises, as well as for production of internal office partitions.

32 mm
Max double-glazed window's width, mm:
-
lamination, upon request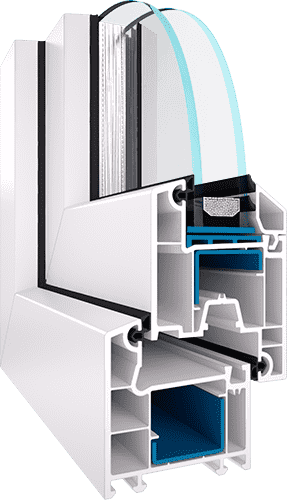 TECHNICAL DETAILS:
Number of chambers, pcs:
3
Max double-glazed window's width, mm:
32
Lamination, upon request:
-
Fillet's configuration:
round, square
Arched structures, upon request:
-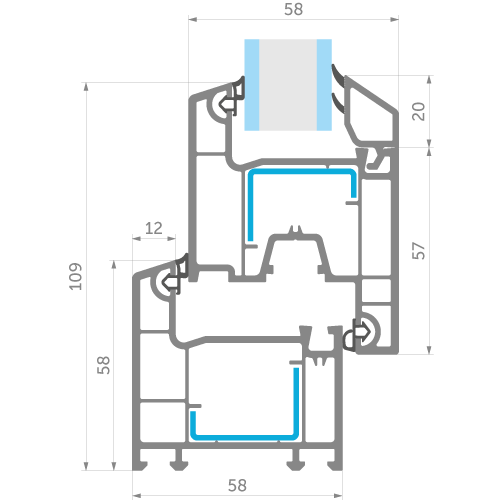 THE SYSTEM IS PERFECT FOR
Office partitions

Balconies without heating
Non-residential premises
HOW TO BECOME A PARTNER?
Are you ready to cooperate with EKIPAZH? If 'Yes', click 'I want to become a Partner' and leave your contact details. If 'No', just let us convince you. Click on the 'More benefits' button and we will tell you in as much detail and openly as possible about the benefits of cooperating with us.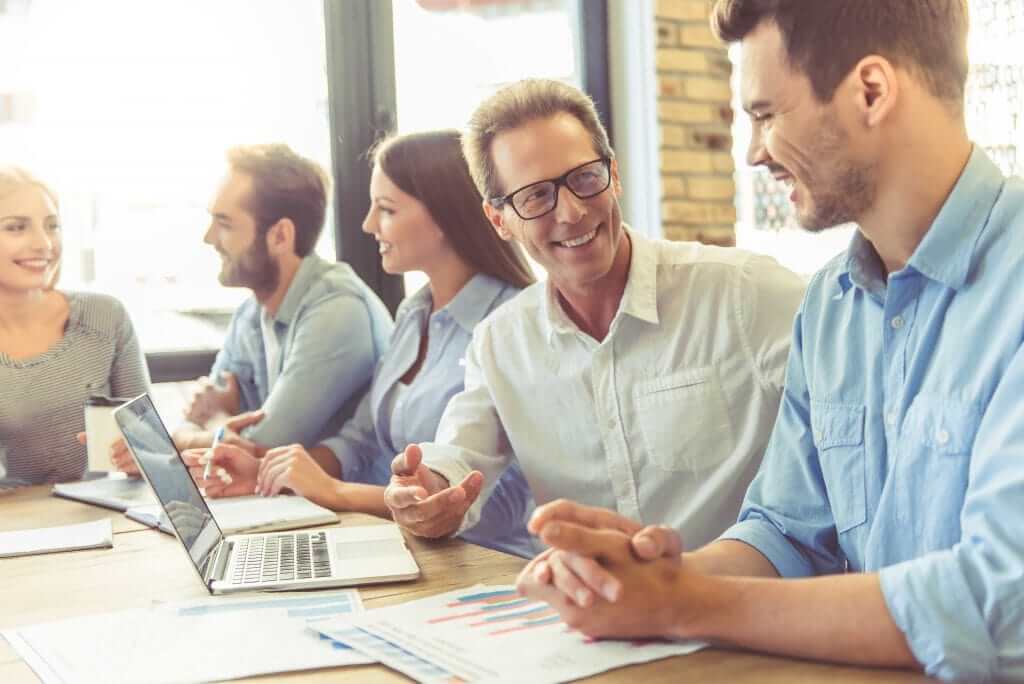 TRIO is an affordable system for glazing engineering and utility services rooms, warehouses, unheated rooms, including balconies or loggias.
This system is often used for manufacturing internal office partitions. Grey sealer will look great in a room's interior.